Drywall Installation & Repair Services We Offer
We specialize in all aspects of drywall and are dedicated to providing you with exceptional service.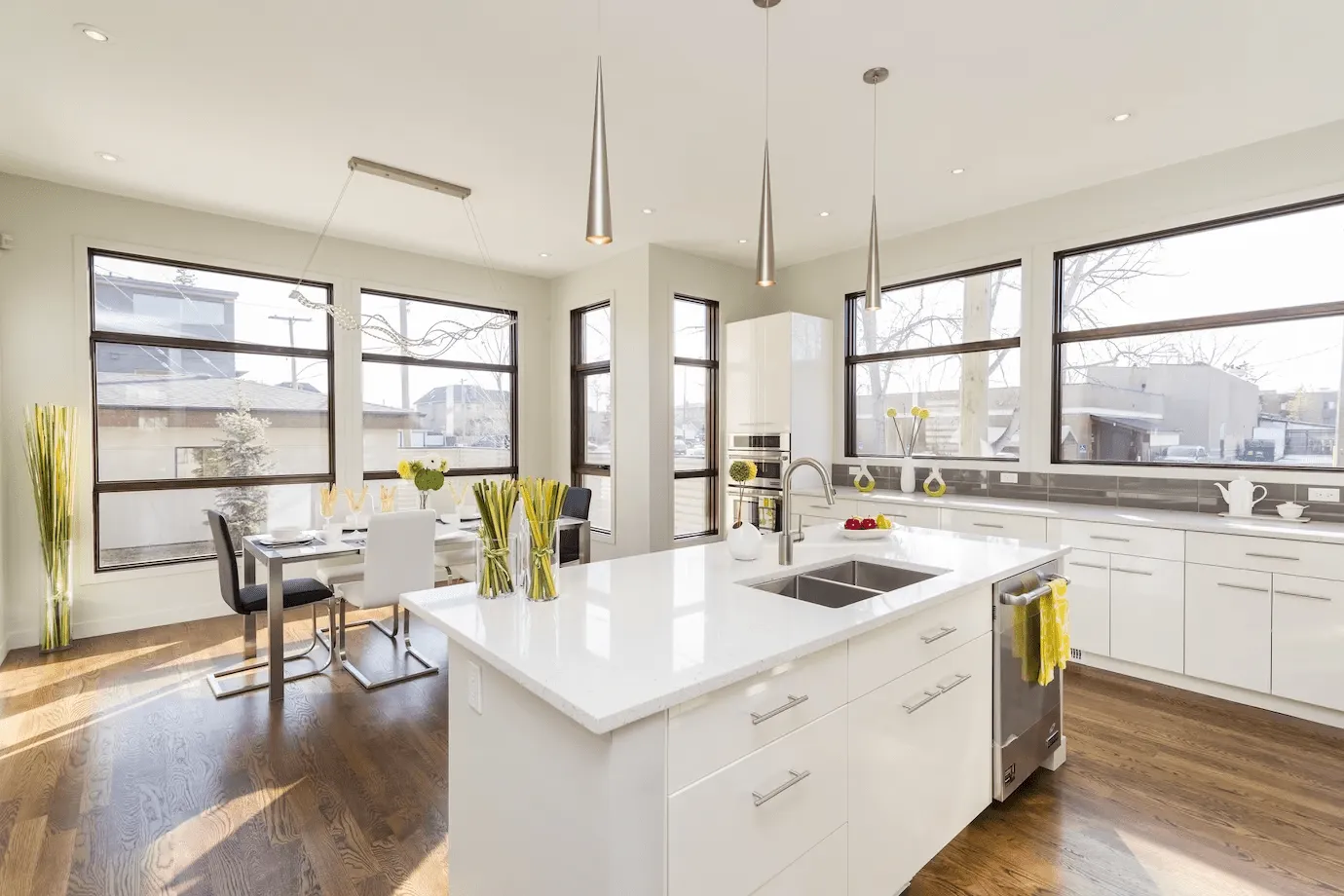 Residential drywall and plastering services for indoor home renovations and repairs.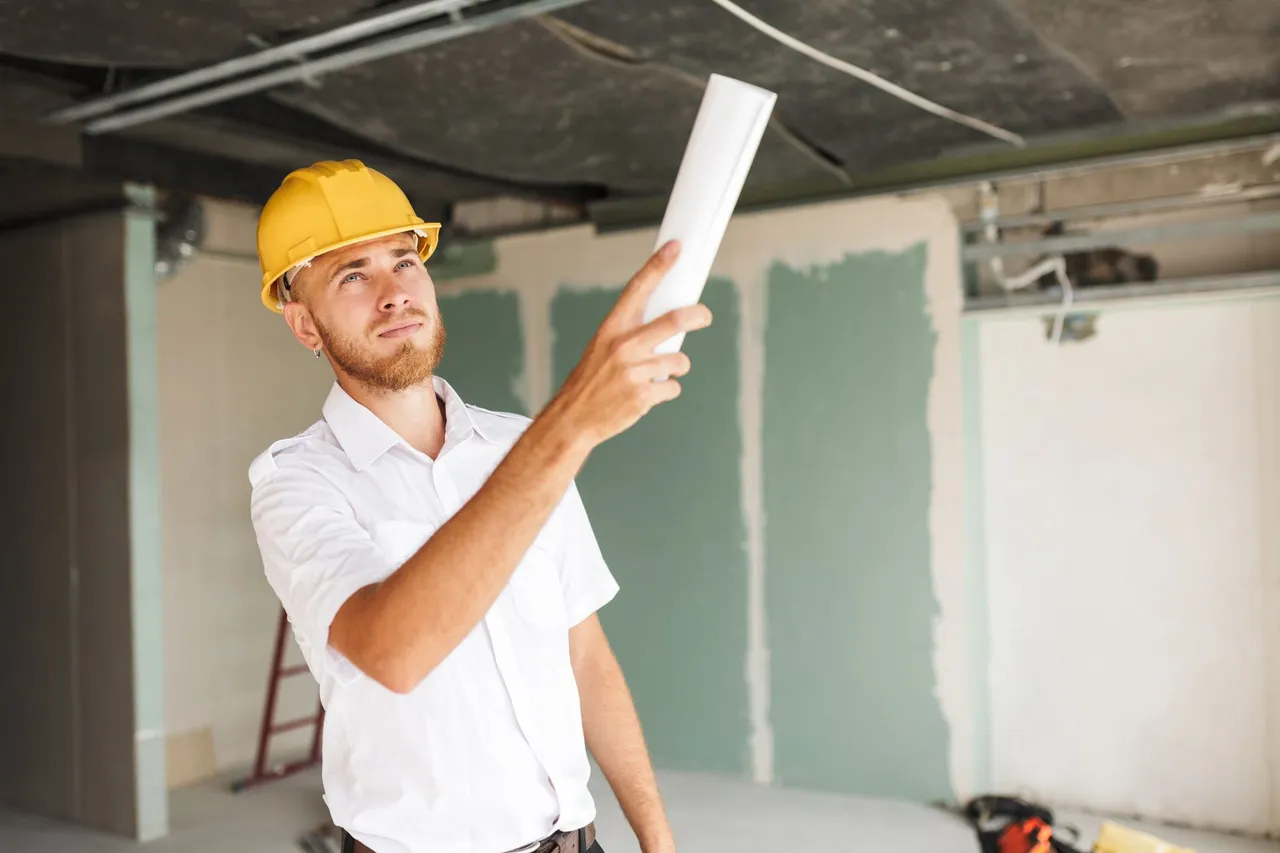 Commercial drywall services that can get any job done to a General Contractors specifications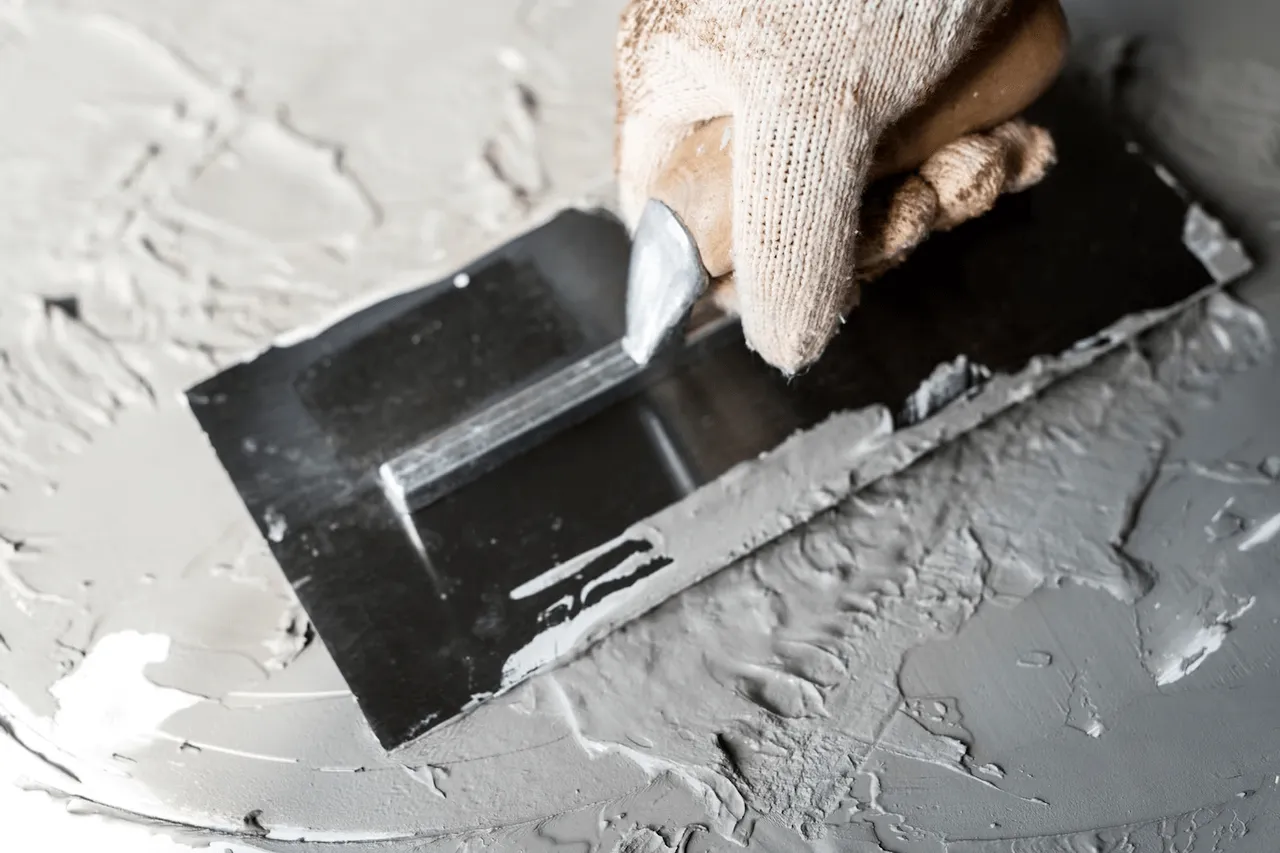 Professional drywall taping services to help finish your interior walls and ceilings.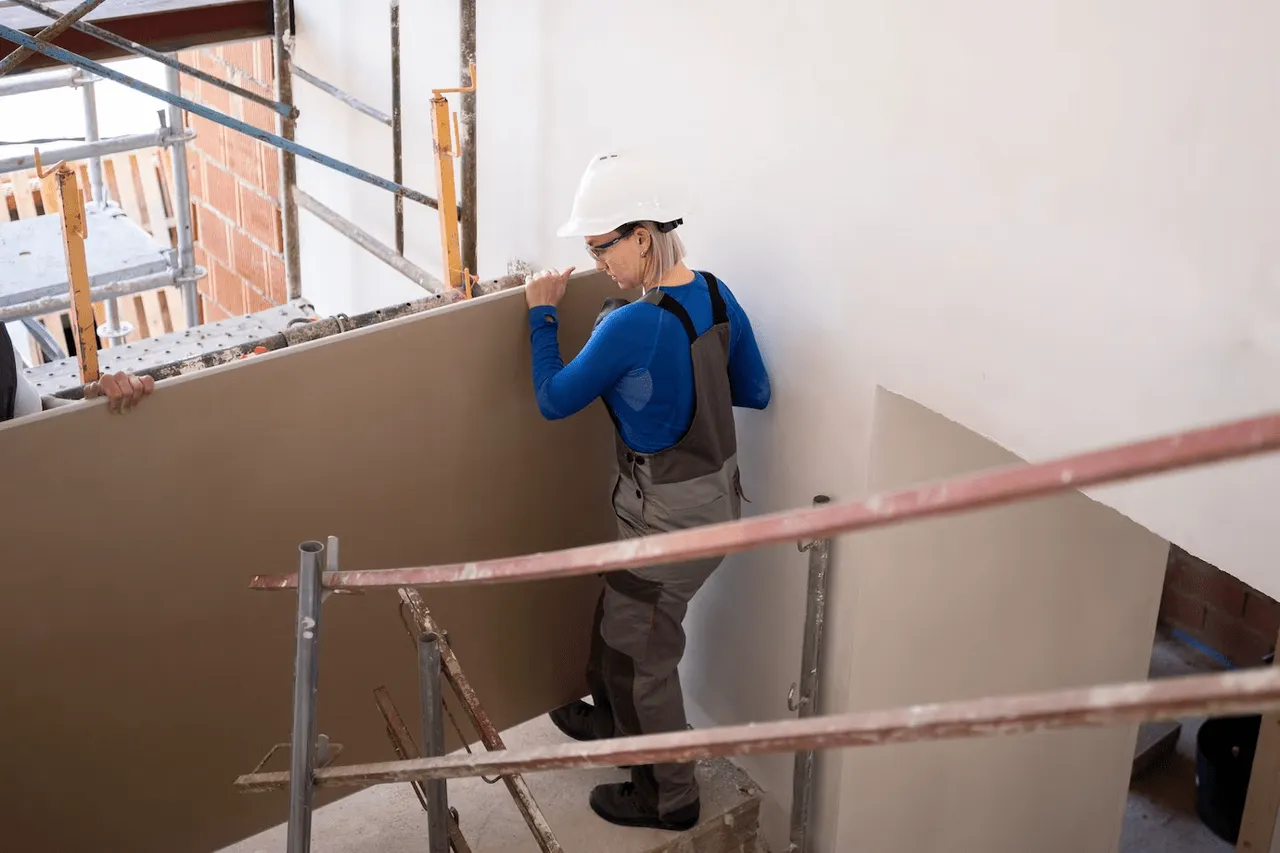 Winnipeg Drywall provides professional drywall installation services with competitive prices, quality materials, and experienced staff.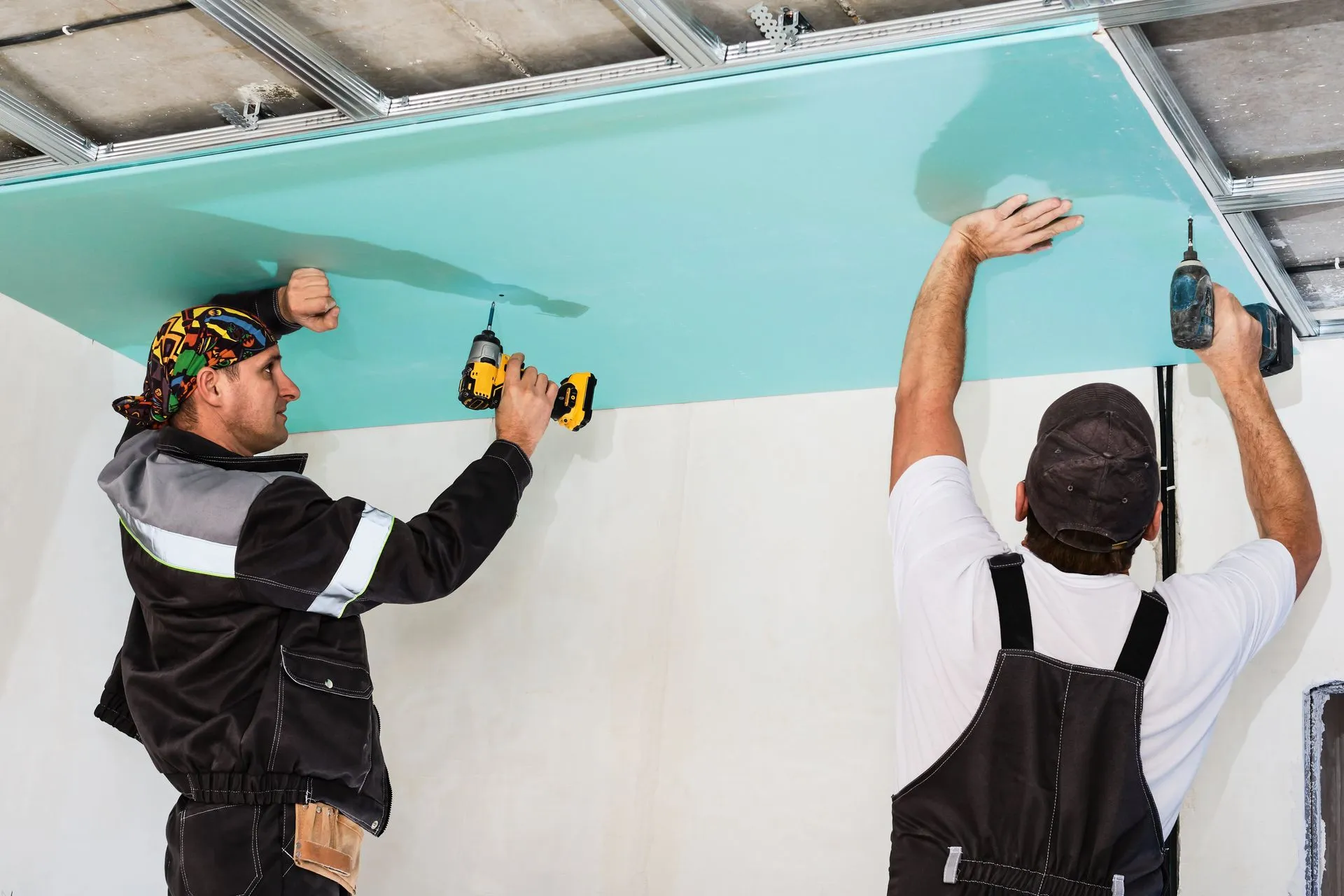 At Winnipeg Drywall, we specialize in high-performance acoustical ceiling systems that improve the sound quality and reduce noise levels in a variety of spaces.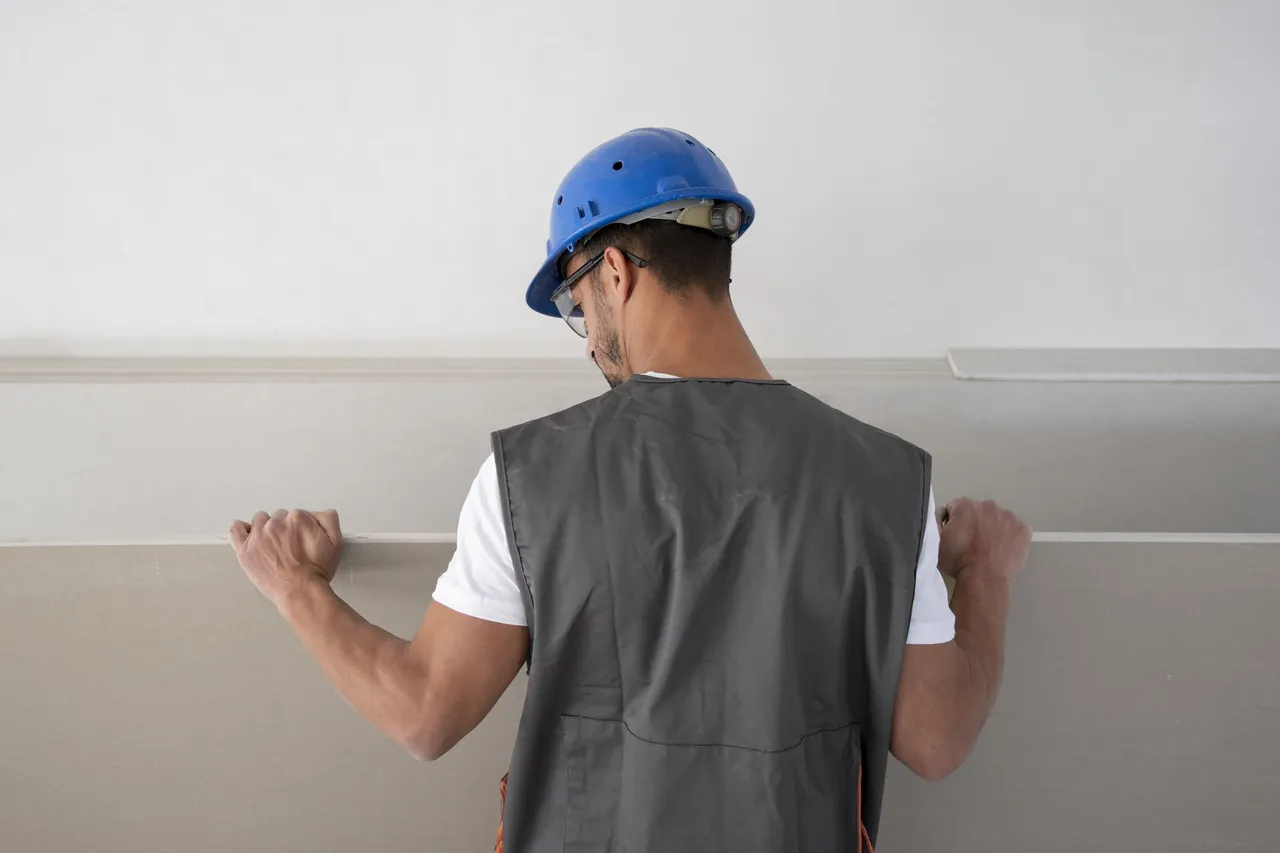 Winnipeg Drywall has implemented a secure fire wall to protect their confidential information from external threats.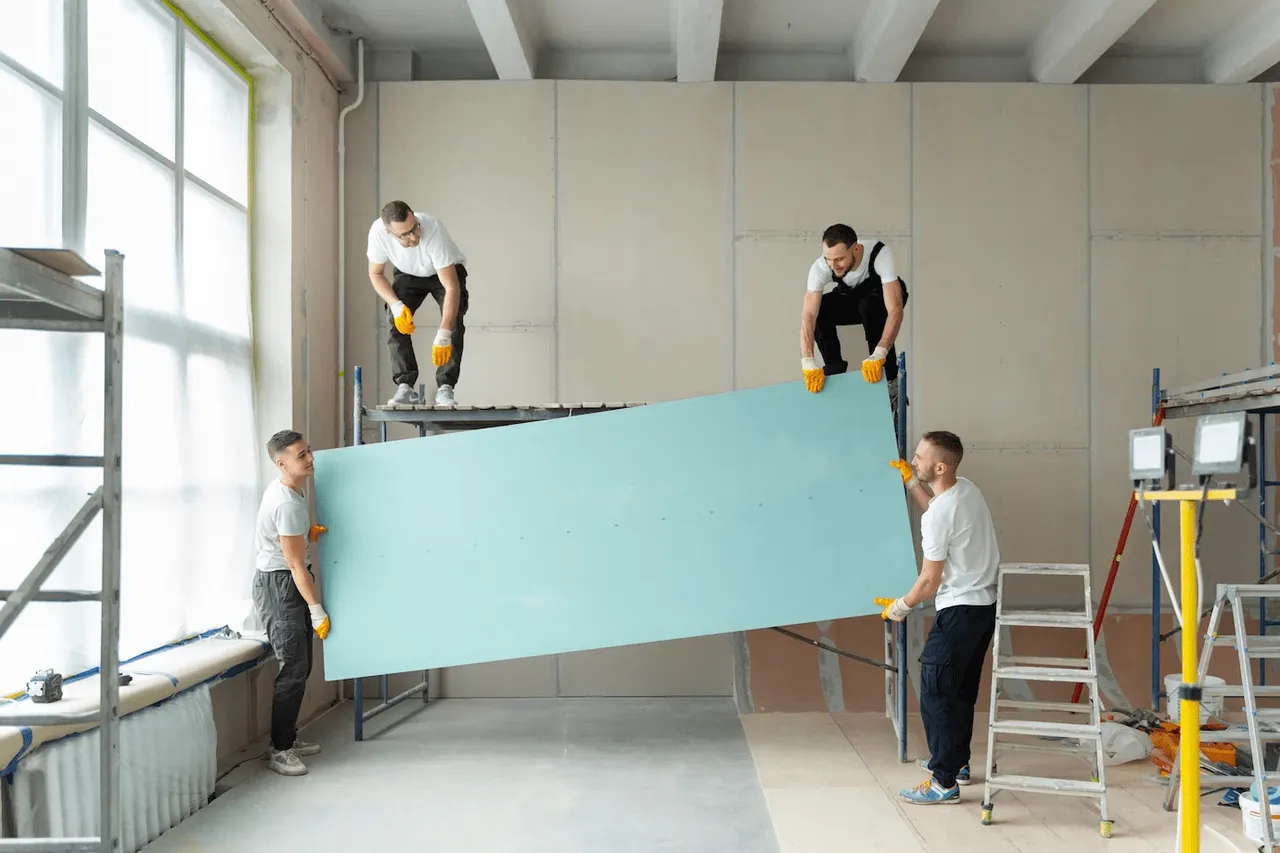 We provide installation, repair and replacement services for a range of drywall ceilings.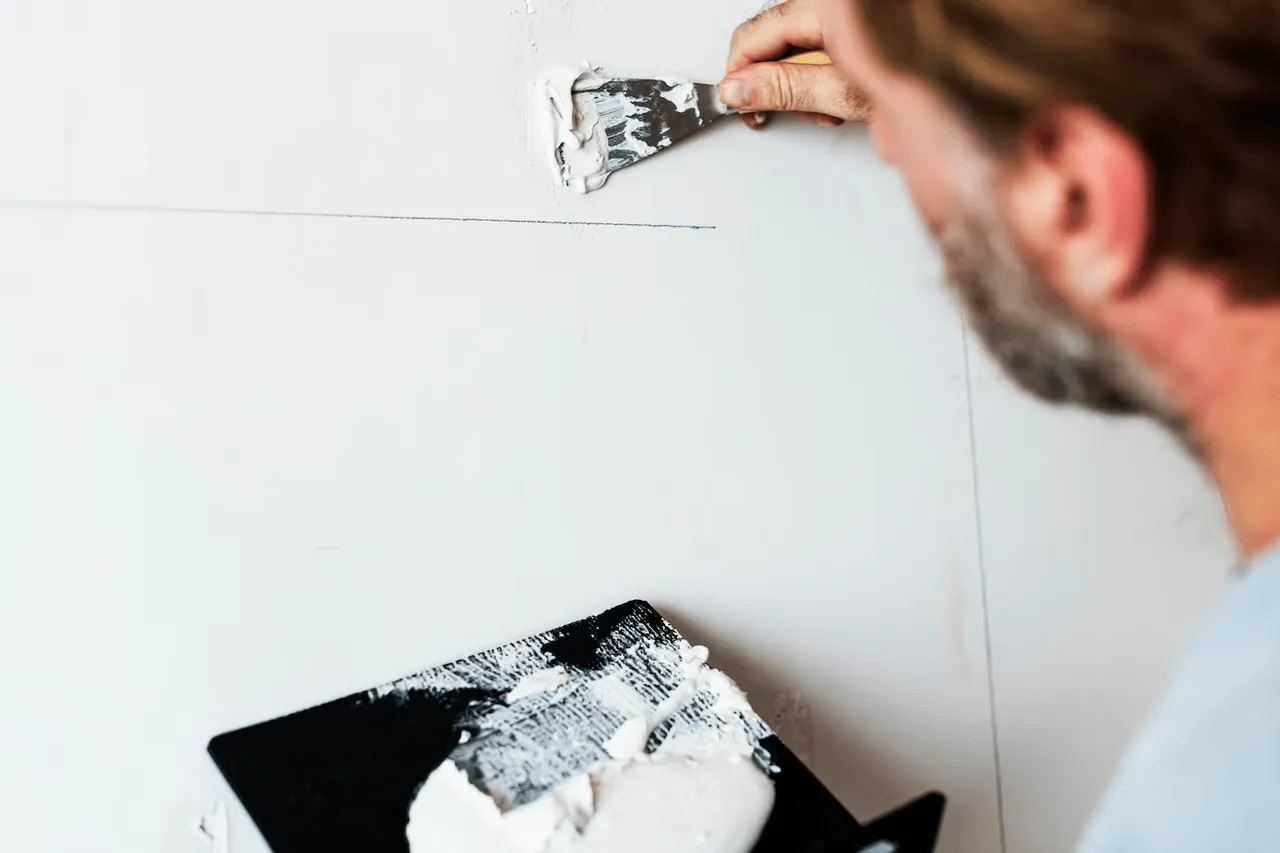 Soundproof drywall is an essential tool for achieving peace and quiet in the home or any commercial space.