We handle all drywall, big or small, with skill and expertise.
We love what we do, and it shows. We've been in the drywall business for more than 2 decades, helping people solve their drywall issues quickly and professionally. All of our contractors are licensed professionals who take pride in what they do. We're available for all your drywall needs, big or small!
Why Choose Drywall Winnipeg and its Expert Drywall Contractors?
Drywall Installation Winnipeg understands that home renovations, repairs, and upgrades are vital to maintaining your property, and credibility is essential. We stand behind our work and guarantee customer satisfaction. What makes us stand out from the competition is the following:
• Experience – Our team boasts more than 50 years of hands-on experience and expertise in the plastering and drywall industry. 
• Professional Service – Our professional team of craftsmen is certified, insured, and bonded and can provide personalized. estimates and designs as needed. 
• Quality Products – We only use high-quality, brand-name products from trusted suppliers suitable for all wall surfaces, including wood, and vinyl. 
• Affordable Prices – We offer competitive prices to fit any budget. We can work with you to design a payment plan accessible to all.
• Satisfaction Guarantee – All our sheetrock and plaster services guarantee 100% customer satisfaction.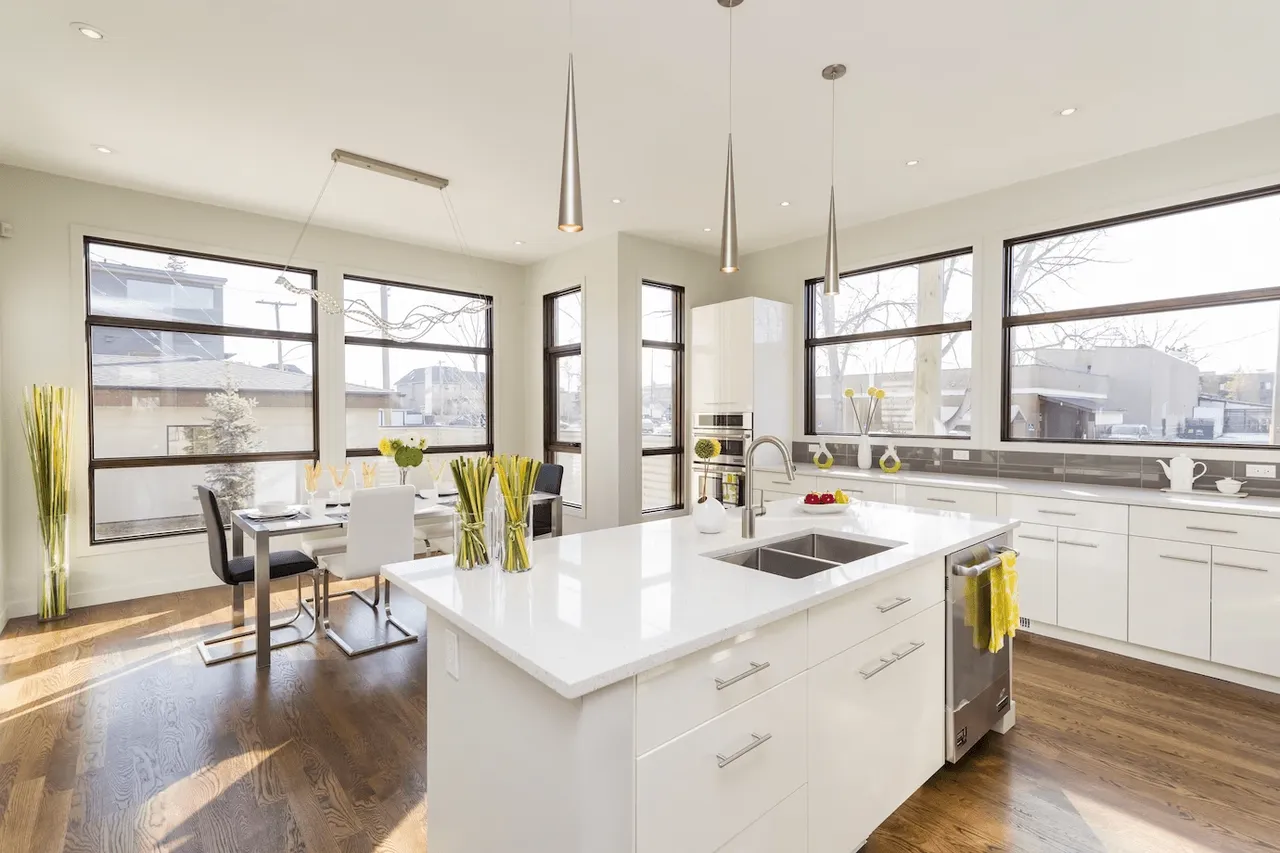 Do you have drywall needs?
We are dedicated to giving you fast, friendly, and reliable service.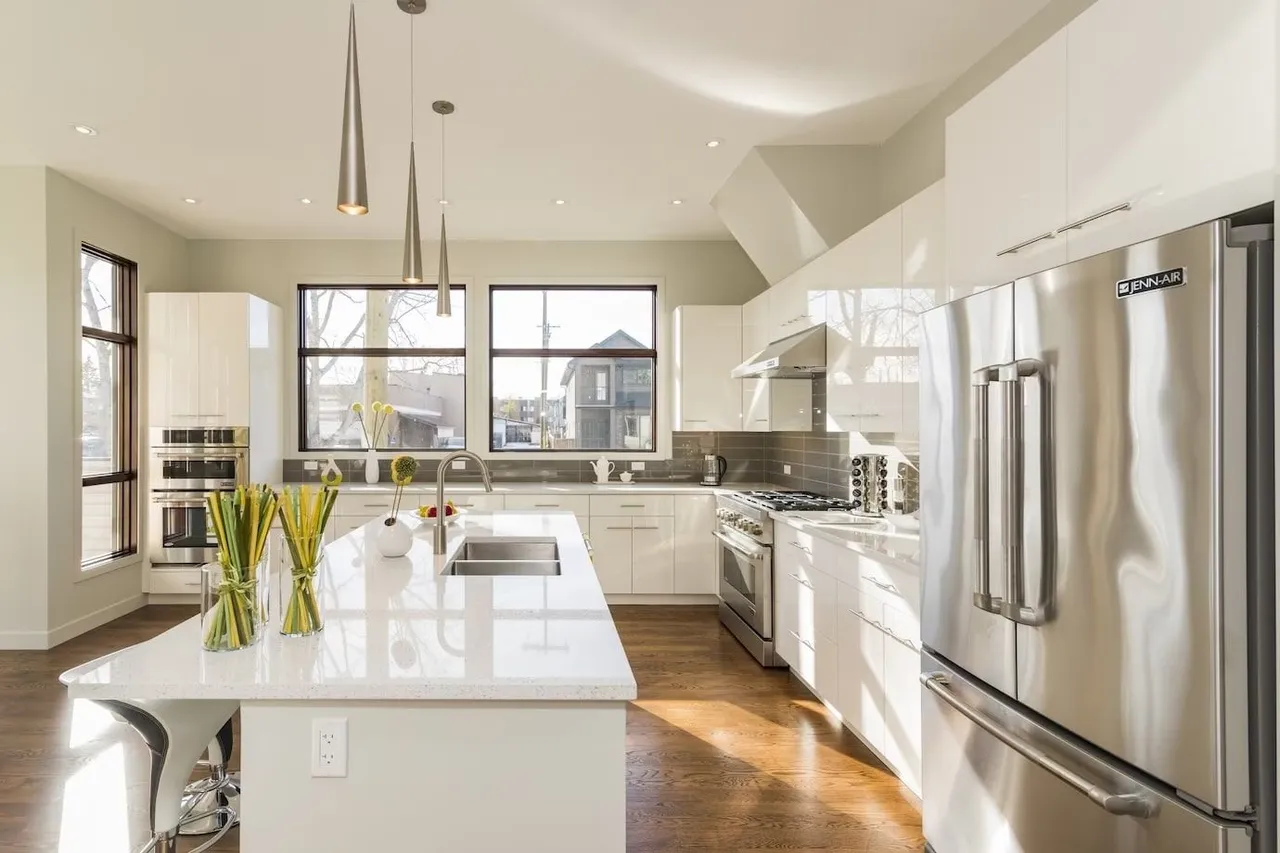 Dedicated to providing great service
We are committed to being the leading drywall company in Winnipeg, and promise competitive prices, professional service and a great experience.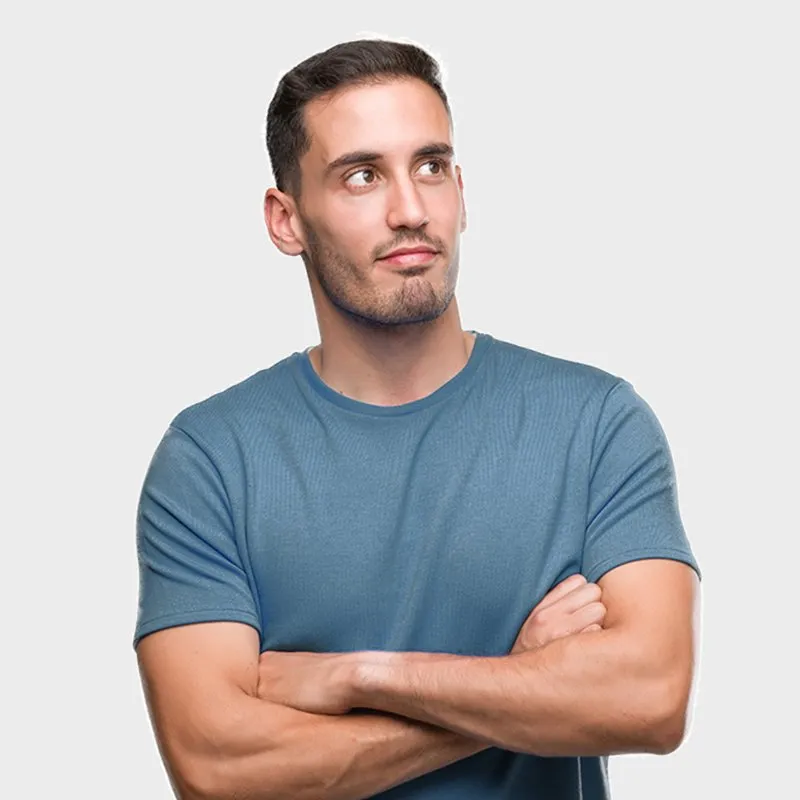 Jon Gills
Foreman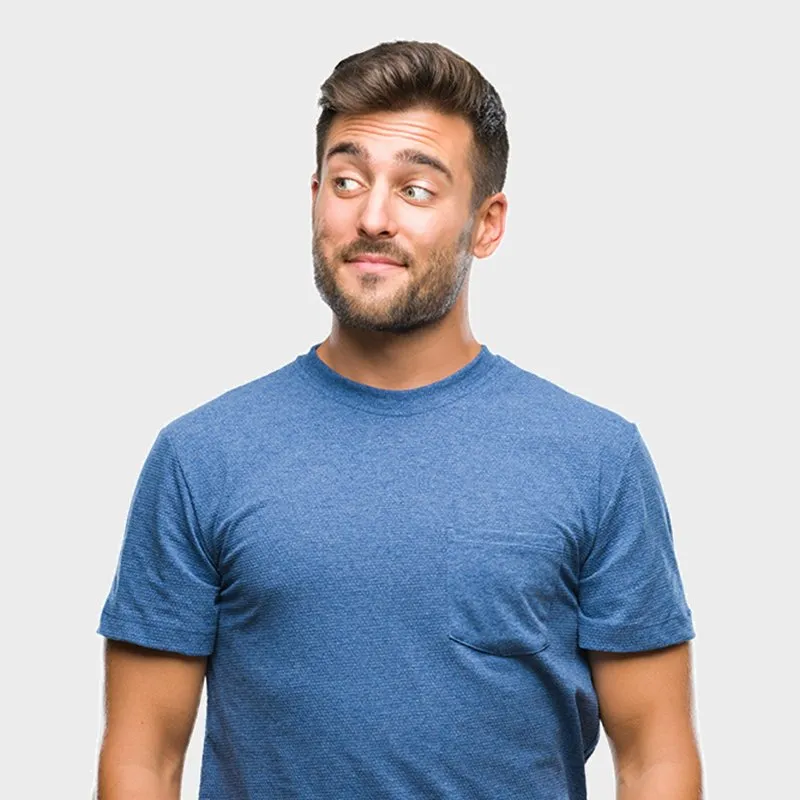 Mark Gills
Certified contractor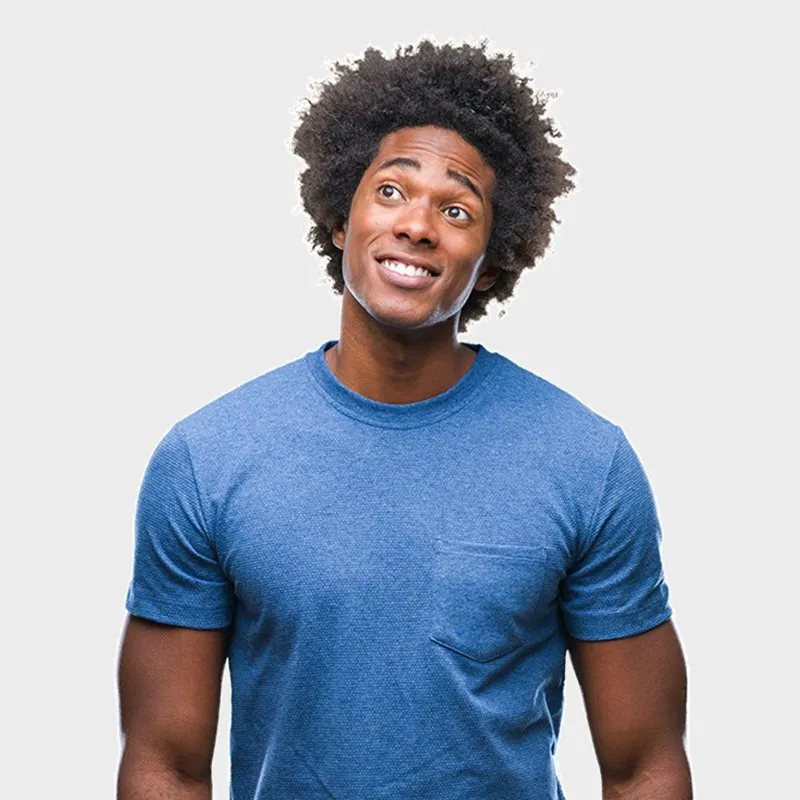 Jason Smith
Certified contractor